We love engraving
Engraving makes any gift personal, special and treasured for life as well as providing security and means of identification.
Each engraving we do is individually designed to suit the item after consultation with customer.
We specialise in: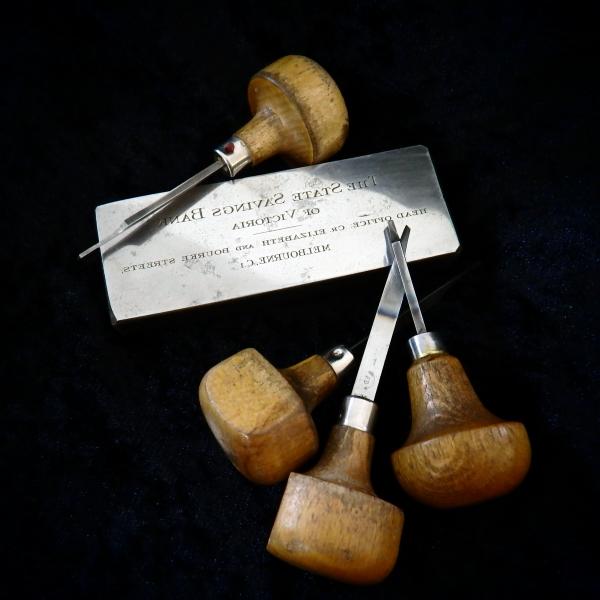 Glass engraving
Photo engraving
Traditional hand engraving
Computerized engraving
If your engraving job is urgent, please use our Express Service option that is available.