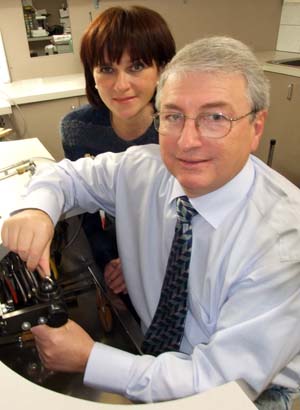 Thank You for visiting JB Jewellers and exploring just a small selection of what we have to offer. We invite you to our store where we can personally welcome you!
Our names are Jacek and Bozena and we are both qualified jewellers sharing between us over 70 years of passion for and work with jewellery. Our roots are in Europe where we were educated and trained in our profession by highly skilled masters.
Our pursuit for excellence, education and desire to provide customers with the most professional service hasn't stopped, with Jacek achieving Master Jeweller Diploma followed by Advanced Diamond Grading Diploma, Diploma of Gemmology, Jewellery Valuers Diploma and Bozena achieving highest standards in the art of hand engraving and design.
We feel privileged to have been chosen from hundreds of other competing businesses as finalists in the Service Excellence Awards several times and to have won this prestigious award in 2009.